GRE Math Quantitative Comparisons Question 584
Home > GMAT Test > GRE Math Quantitative Comparisons Questions
Next steps
Use your browser's back button to return to your test results.
Source: Other
In the rectangle above, a – b > b – a.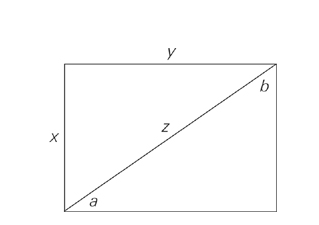 Quantity A

Quantity B
0
A Quantity A is greater.
B Quantity B is greater.
C The two quantities are equal.
D The relationship cannot be determined from the information given.